Get in touch:
Catherine Catt – Proper Officer
e-mail: Clerk@sandhurstparish.co.uk
Telephone Number: 01580 850295
_____________________________
Office Opening Hours:
Tuesday: 10.00 – 12.00
Thursday: 10.00 – 12.00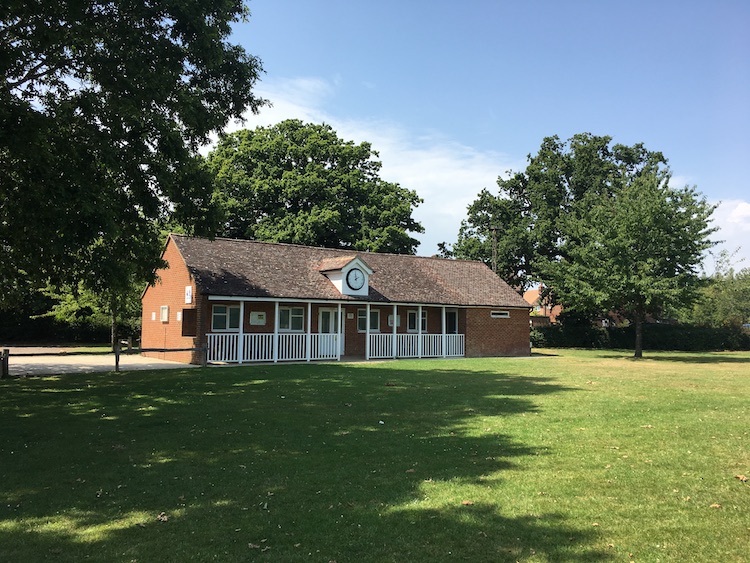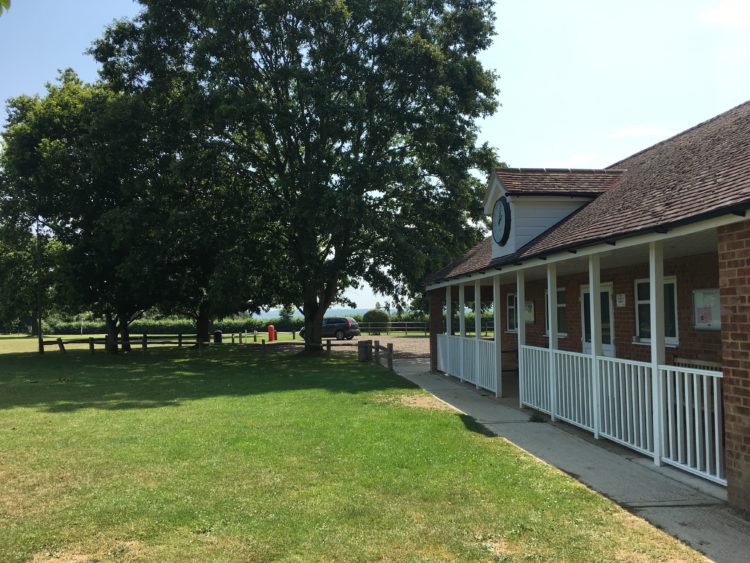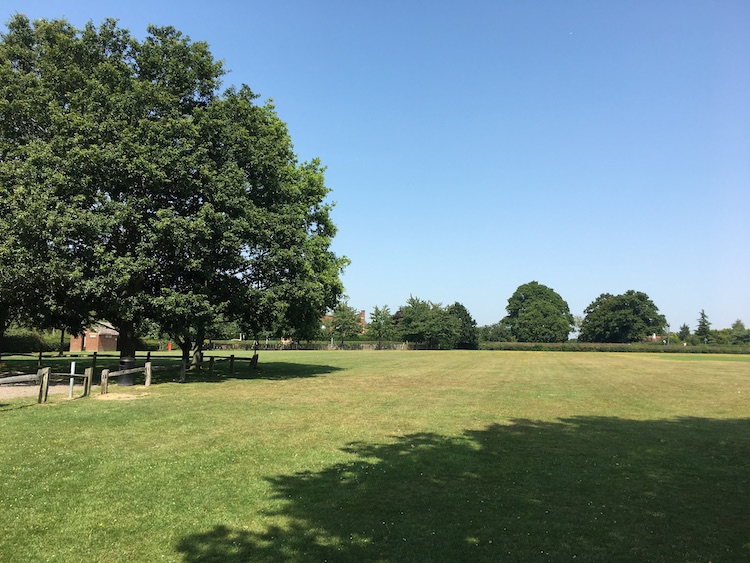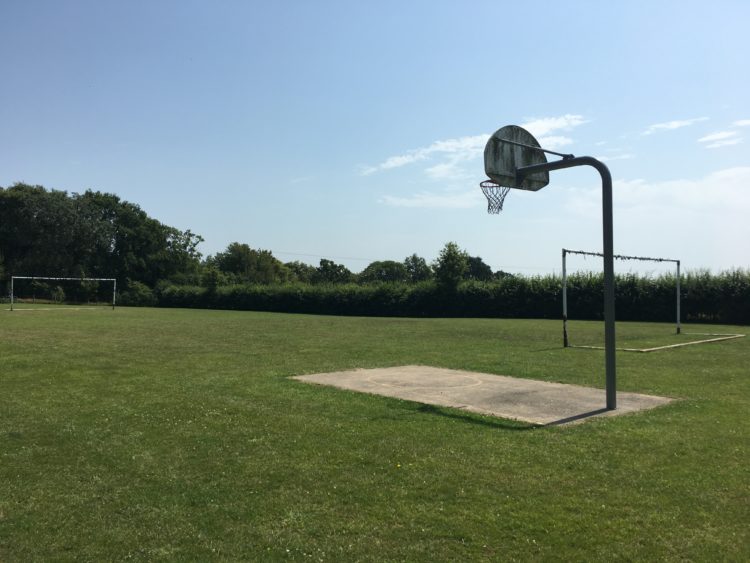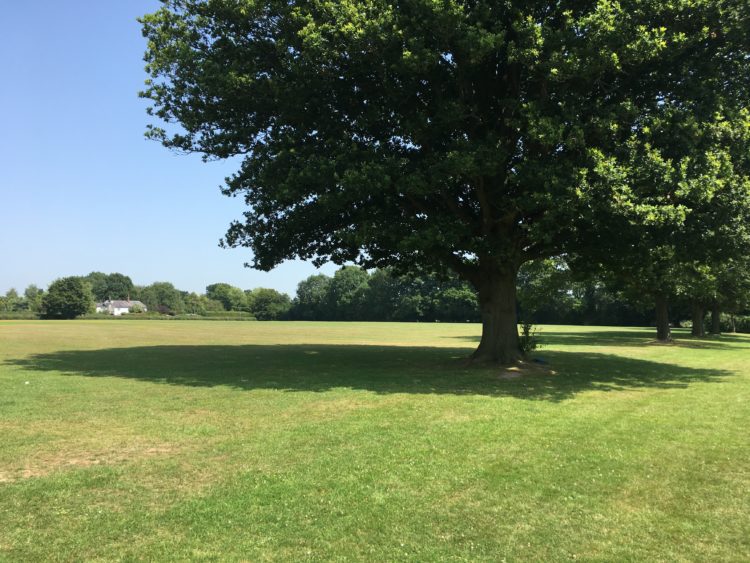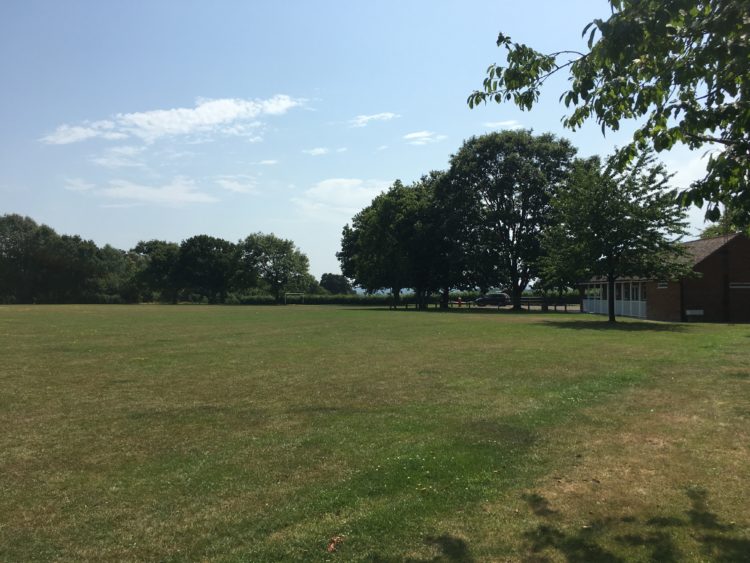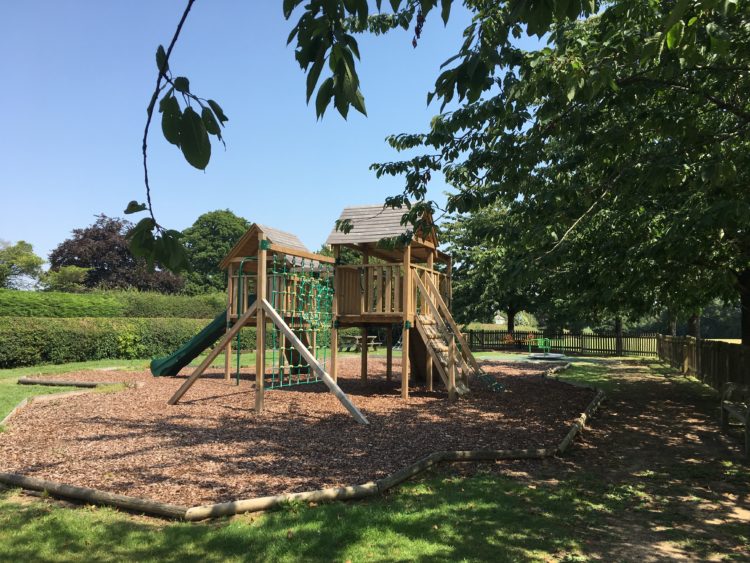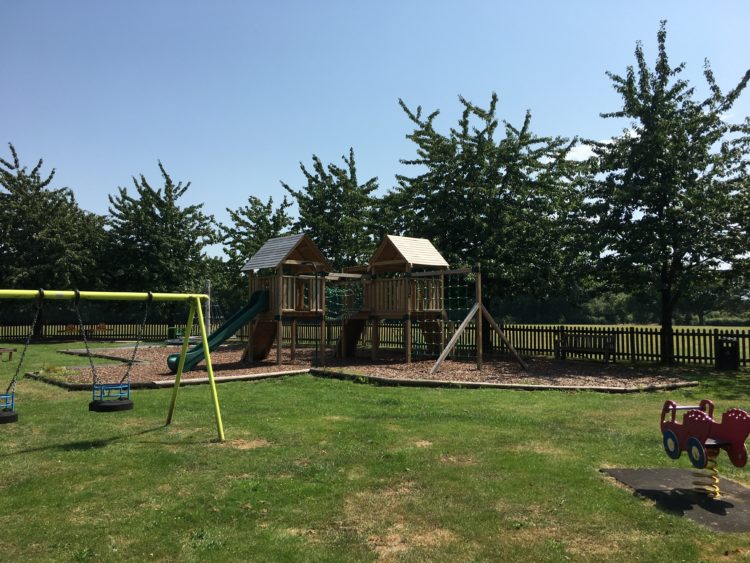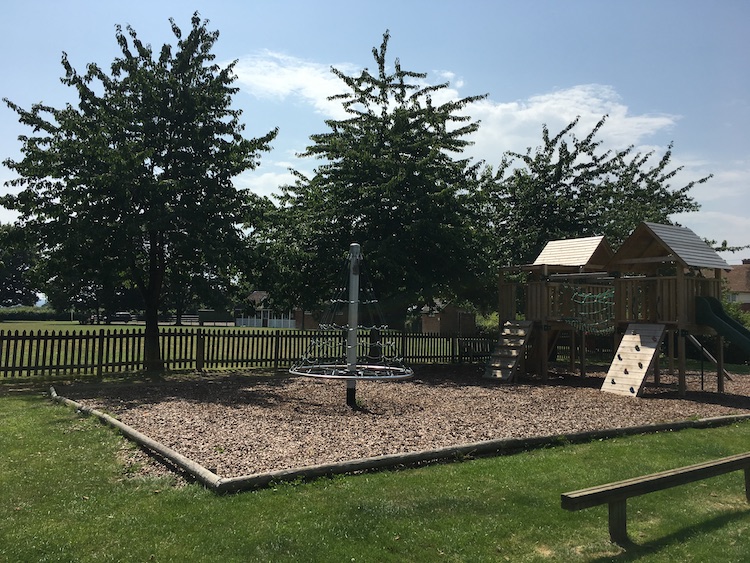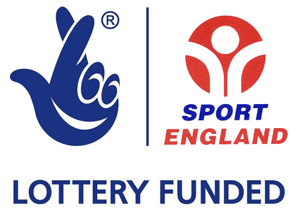 The Pavilion and Sports Hall. Thanks to Sport England, Sandhurst Parish Council received a substantial grant to enable us to renovate the Pavilion, it is now a fantastic area with a great resurfaced the Car park, toilets – including a disabled toilet and great security features to protect the Pavilion from damage.
Sports Pavilion & Playing Field Charges
Pavilion Charges:
Please contact the Parish Clerk.
Playing Field Charges:
Charges for use of Playing Field for organised events by arrangement
All Bookings for organised events on the Sports Ground or use of the Pavilion Please contact the Sandhurst Parish Clerk for more details on 01580 850295 or email: Clerk@sandhurstparish.co.uk
Useful Numbers:
If you are interested or know someone who might be interested as a player or to help in these clubs the contacts are:
Football Club – Sandra Kerry on 850377 
Cricket Club – Brian Feaver on 752448
Notice of Election Tunbridge Wells Constituency
Read More »
Please remember to respond to this consultation which is taking place between 20 September to 1 November 2019. A copy
Read More »